Save yourself from mainstream, store-bought wine.
We don't sell our wines at big box stores or any grocery store for that matter. That's why our wines don't need to appeal to everybody's palate, just yours.
If you're reading this, chances are you've tasted our wine and want to see about drinking it more often.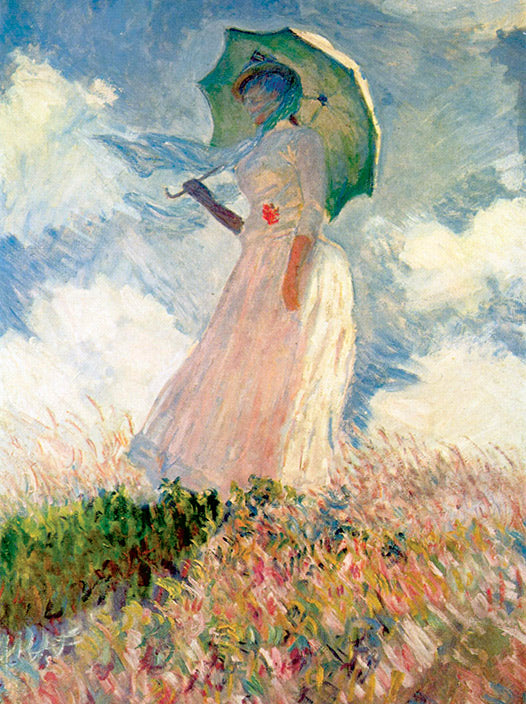 Named after our favorite painter, Club Monet is a collective of wine (and some would say art) lovers who sip Croma Vera, regularly, at the best price.
Exclusive Member Benefits
Members have access to 3 times more wines than anyone else.
Gain access to more than just our current wines. You'll have first dibs on pre-releases, plus access to library wines and Many & One, a Petite Sirah and Grenache blend made exclusively for members.
Change your mind as often as you want.
Switch between club options with just an email. Change the number of bottles with each shipment, as long as it's 6 or more.
Get club-only pricing.
Would you like 25% off? 12 bottles will do it. 9 bottles are 20% off and 6 bottles are 15% off. These discounts apply to orders you place in between shipments too!
Here's how Club Monet works...
Join
1

Reserve a color.
Begin by selecting a color that tickles your fancy: red, red & white or a custom mix of wines.

2

Choose a number.
Choose how many bottles you'd like on your doorstep and enjoy Monet-only pricing. Six bottles for 15% off. Nine bottles for 20% off. Twelve bottles for 25% off.

3

Say "yay" or "nay".
Each shipment, before your wine takes to the air, you give us the go-ahead on your order and add your payment info (this way, payment will never be a surprise). Shipments are twice a year in April and October.
Read the fine print.
Being a part of Monet grants you first access to our pre-release wines, access to limited-availability older vintages, wine discounts, as well as special shipping rates ($1 in California, Colorado and Oregon and $15 everywhere else we ship). If you find that Monet isn't for you, you can cancel or switch clubs anytime. Oh, and when these beauties arrive on your doorstep, there must be someone 21 years or older around to sign-off.
Let's Get Started
Paintings by Claude Monet